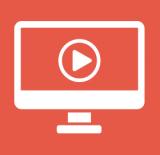 Clinical Controversies: Hypofractionation in prostate cancer on demand webinar which features Anthony D'Amico, MD, PhD, FASTRO and W. Robert Lee, MD, MS, Med, FASTRO and moderated by Paul Nguyen, MD.  This recorded webinar is available from January 31, 2017 through 11:59 p.m.
Credits
SA-CME
Certificate of Attendance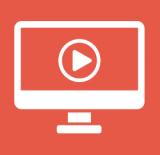 The webinar will cover the 2019 MPFS and HOPPS final rules. We will review the content of the proposed rules and the CMS decisions on those proposals that were addressed in the final 2019 MPFS and HOPPS rules.
Credits
Certificate of Attendance