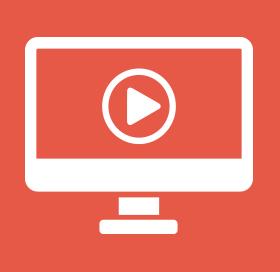 DEIinRO Webinar - Diversity in Clincal Trials
Live Webinar
Date: October 16, 2023
Time: 2:00 p.m. Eastern time
This webinar will consider barriers to clinical trial enrollment, including trial design, inclusion/exclusion criteria, language barriers, and financial toxicity, and how organizations are working to increase enrollment of patients from diverse communities.
This activity is available from October 16, 2023, through 11:59 p.m. Eastern time on October 15, 2026.
Moderator:
Chika Madu, MD, Northwell Health
Rosalyn Morrell, MD, CenterPoint Radiation Oncology
Speakers:
Mitchell Machtay, MD, FASTRO, Penn State Hershey Medical Center
Jennifer Wenzel, PhD, Johns Hopkins School of Nursing
Chanita Hughes Halbert, PhD, MUSC
Policies:
The course and its materials will only be available on the ASTRO website for that 3 year period regardless of purchase date. At the expiration of the qualification, participants will no longer have access to the course or its materials. ASTRO reserves the right to remove a course before the end of its qualification period.
Required Hardware/software
One of the two latest versions of Google Chrome, Mozilla Firefox, Internet Explorer or Safari.