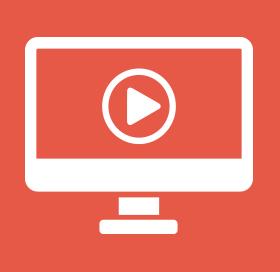 DEIinRO Webinar - Impact of Implicit and Explicit Biases on the Intersectionality of Gender and Historically Excluded Racial Backgrounds
Live Webinar
Date: November 14, 2023
Time: 4:00 p.m. Eastern time
This webinar is designed to examine the impact of implicit and explicit bias through case studies. Panelists will share their experiences, strategies and resource to help address bias in the workplace.
This activity is available from November 14, 2023, through 11:59 p.m. Eastern time on November 13, 2026.
Moderator:
Parul Barry, MD, UPMC Radiation Oncology
Speakers:
Sarahgene Defoe, MD, UPMC Radiation Oncology
Laura Flores, PhD, University of Nebraska Medical Center
Phylicia Gawu, DO, Mayo Clinic Arizona
Mylin Torres, MD, Emory University
Policies:
The course and its materials will only be available on the ASTRO website for that 3 year period regardless of purchase date. At the expiration of the qualification, participants will no longer have access to the course or its materials. ASTRO reserves the right to remove a course before the end of its qualification period.
Required Hardware/software
One of the two latest versions of Google Chrome, Mozilla Firefox, Internet Explorer or Safari.