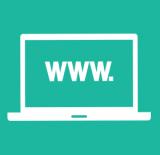 The joint ASTRO/AUA guideline for post-prostatectomy radiotherapy was published in 2013 and provides guidance when offering patients either adjuvant or salvage radiotherapy.
Credits
SA-CME
Certificate of Attendance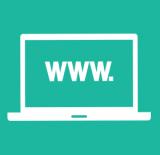 The speaker will summarize the findings of 8 high-impact abstracts that were presented at the annual ASTRO meeting in September 2017. They were selected to consider the value they may offer radiation oncologists in the community. 
Credits
SA-CME
Certificate of Attendance
Pages