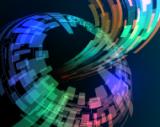 This course is designed to provide clinicians in practice and trainees with a comprehensive review and update of the clinical practice parameters across most sub-disciplines of radiation oncology, including sarcomas, pediatrics and the role of radiotherapy in the multidisciplinary management of c
Category
Non Clinical Skills
Breast Cancer
Sarcoma/Cutaneous
Central Nervous System
Lung Cancer
Physics
Leuk/Lymph/Hema
Pediatric Cancer
Gastrointestinal Cancer
Genitourinary Cancer
Gynecologic Cancer
Head and Neck Cancer
Credits
AMA PRA Category 1 Credit™
Certificate of Attendance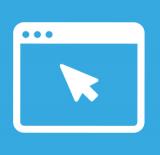 Treatment of liver metastases with SBRT is increasingly common in the setting of metastatic disease and even primary tumors. However, challenges are unique to the liver that include deformation of the organ itself and constantly shifting OAR both intra-fraction and inter-fraction.
Credits
AMA PRA Category 1 Credit™
Certificate of Attendance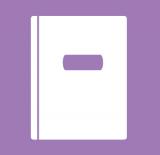 IJROBP Journal SA-CME activity for October 1, 2021, provides practitioners with knowledge needed to optimize clinical decision making and prognostic estimation for patients with rectal cancer.
Credits
Certificate of Attendance
SA-CME
Pages