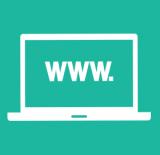 Adolescents and young adults are a growing population of patients with cancer who face unique developmental and logistical challenges in receiving oncologic care.
Credits
Certificate of Attendance
SA-CME
Prognostication is one of the most difficult tasks that radiation oncologists face. Traditionally, patients with metastatic cancer have had poor life expectancies on the order of weeks to months.