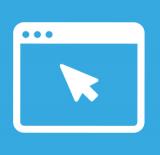 Knowledge of radiotherapy target volume delineation is crucial for accurate and effective delivery of radiotherapy for tumors of pancreatic and anorectal tumors. IMRT is being increasingly employed.
Credits
AMA PRA Category 1 Credit™
Certificate of Attendance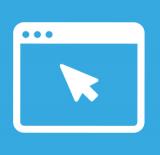 Treatment of liver metastases with SBRT is increasingly common in the setting of metastatic disease and even primary tumors. However, challenges are unique to the liver that include deformation of the organ itself and constantly shifting OAR both intra-fraction and inter-fraction.
Credits
AMA PRA Category 1 Credit™
Certificate of Attendance