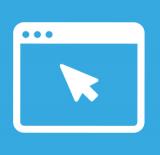 CT sim data sets with associated target and normal tissue structure sets for the following cases will be used:  Oropharynx, Nasopharynx, Larynx, Oral Cavity, Paranasal sinus, and Parotid. Evidence based best practices will be shared.
Credits
1.25 AMA PRA Category 1 Credit™
1.25 Certificate of Attendance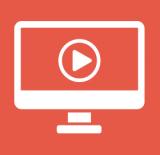 This webinar will take place on December 15, 2022, at 6pm Eastern Time.To access the Live event - Click on take course and then navigate past the homework to the Join the Webinar link.
Credits
1.00 AMA PRA Category 1 Credit™
1.00 Certificate of Attendance