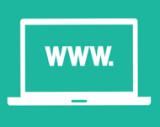 Immunotherapy has been rapidly integrated into oncology practice across multiple disease types.
Credits
Certificate of Attendance
SA-CME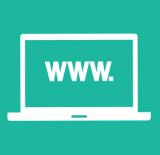 This course reviews the current state of treatment paradigms for the most common pediatric solid tumors requiring radiotherapy. The pitfalls and how to avoid them during treatment planning and best practices will be discussed.
Credits
Certificate of Attendance
SA-CME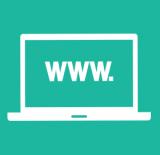 This educational activity will focus on the radiation therapy treatment scenarios commonly faced in practice; i.e., breast radiation for early stage disease undergoing breast conservation and regional nodal irradiation for node positive breast cancer.  Breast radiation following lumpectomy for du
Credits
Certificate of Attendance
SA-CME
Pages