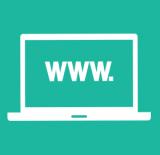 The course reviews the current clinical management of the most common malignant and benign adult CNS tumors. This review is be followed by an overview of the current clinical practice in the treatment of brain metastases.
Credits
1.50 Certificate of Attendance
1.50 SA-CME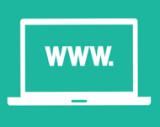 This course guides the audience through a very practical approach to work up and management of an HPV+ tonsil cancer patient (T1N1), from initial examination and work-up through late complications.
Credits
1.00 Certificate of Attendance
1.00 SA-CME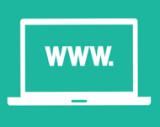 This panel of speakers examine four different aspects of patient oriented factors that will allow the practicing radiation oncologist to better recommend, direct, and evaluate the results of therapy for women with gynecologic cancers.
Credits
1.25 Certificate of Attendance
1.25 SA-CME
Pages