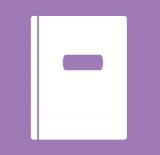 IJROBP Journal SA-CME activity for December 1, 2018 (Volume 102, Issue 5) helps practitioners understand gastrointestinal and genitourinary side effects following radiotherapy for localized prostate cancer in relation to dose-volume parameters since the original publication of QUANTEC gu
Credits
SA-CME
Certificate of Attendance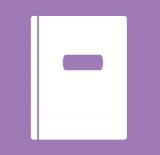 PRO Journal SA-CME activity for November-December, 2018 (Volume 8, Issue 4) activity is designed to help practicing radiation oncologists and residents-in-training close the research-to-practice gap by facilitating the transfer of evidence-based research into clinical care.
Credits
SA-CME
Certificate of Attendance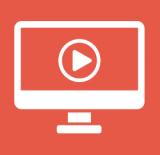 The webinar will cover the 2019 MPFS and HOPPS final rules. We will review the content of the proposed rules and the CMS decisions on those proposals that were addressed in the final 2019 MPFS and HOPPS rules.
Credits
Certificate of Attendance
Pages