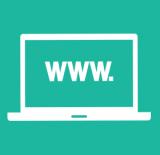 Biomarkers have revolutionized how we treat certain cancers (e.g. breast cancer, medulloblastoma, H&N cancer, etc.), sometimes even providing more prognostic information than traditional measures such as age, stage, grade and performance status.
Credits
Certificate of Attendance
SA-CME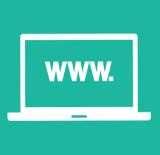 Many practices are experiencing increasing numbers of cases for which irradiation of previously treated areas is required. This requires careful consideration of a range of radiobiological, dose discounts for prior treatments, clinical practice flow, documentation and treatment planning issues.
Credits
Certificate of Attendance
SA-CME