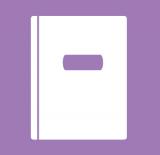 This journal activity provides practitioners with the knowledge regarding a modern systematic compilation of radiobiological and clinical effects of average and instantaneous dose rates in the range covering brachytherapy to modern FLASH using linear accelerator electrons.
Credits
1.00 Certificate of Attendance
1.00 SA-CME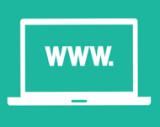 Radiopharmaceuticals are an increasingly utilized therapeutic option for the treatment of malignancies.
Credits
4.50 AMA PRA Category 1 Credit™
4.50 Certificate of Attendance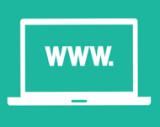 This session highlights ten of the most clinically relevant abstracts within the Biology + Radiation & Cancer Physics track(s) of the 2022 ASTRO Annual Meeting Scientific Program.
Format
Science Highlights
CME only
Credits
0.50 AMA PRA Category 1 Credit™
0.50 Certificate of Attendance