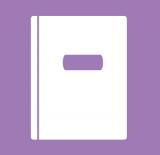 The field of cancer is a rapidly evolving field with new treatment approaches moving to clinic on a daily basis. Radiation Oncology is no different. It is extremely difficult for a practicing clinician to stay abreast of new developments in cancer care.
Credits
AMA PRA Category 1 Credit™
Certificate of Attendance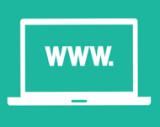 The prediction of treatment outcomes for individual patients or patient populations, including tumor control and normal tissue toxicity, has always been of tremendous importance for driving clinical practice in Radiation Oncology and at the same time has been an active area within the research co
Credits
Certificate of Attendance
SA-CME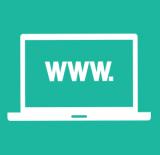 The course begins with case studies involving suboptimal multidisciplinary care, which translates into detrimental effects for the patients involved.
Category
Non Clinical Skills
Palliative Care
Other
Credits
Certificate of Attendance
SA-CME
Pages