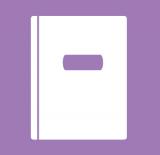 IJROBP Journal SA-CME activity for July 15, 2019 (Volume 104, Issue 4) provides practitioners with knowledge needed to appropriately select patients for stereotactic body radiotherapy and counsel them regarding efficacy and side effects.
Credits
SA-CME
Certificate of Attendance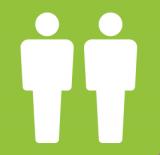 There is a large volume of new data continuously being released about the optimal management of prostate and other genitourinary cancers. It is essential for practicing radiation oncologists to know the latest data and be able to integrate it into daily practice.
Credits
Certificate of Attendance
SA-CME