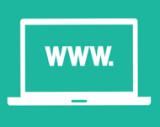 The Cancer Breakthroughs activity brings together several medical societies in a collaborative effort to provide a summary of this year's groundbreaking cancer studies.
Credits
0.00 Certificate of Attendance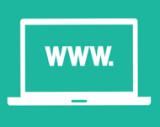 This activity will begin with a review of the data for hypofractionation of regional nodal irradiation (RNI). That review will cover patients with intact breasts, post-mastectomy without reconstruction and post-mastectomy with reconstruction.
Credits
1.00 AMA PRA Category 1 Credit™
1.00 Certificate of Attendance
Webinar Date: December 13, 2023Webinar Time: 3:30 p.m.
Credits
1.50 Certificate of Attendance
Pages