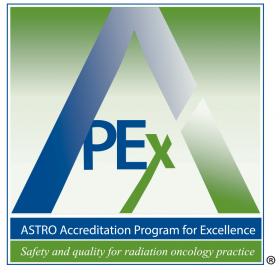 Welcome to the APEx Surveyor course. The purpose of this course is to provide an introduction to the American Society for Radiation Oncology Accreditation Program for Excellence also known as APEx and to lay the foundation for the entire overview for APEx surveyors.
Required Hardware/software
Note: Recent updates to Chrome affected our APEx courses in the Academy. To fix this issue, go to Google Chrome > Settings > Advanced > Privacy and security > Content settings > Flash > Allow and then add the academy.astro.org site.