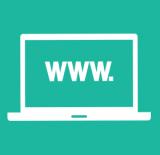 Breast cancer is one of the most common malignancies treated by radiation oncologists. Indications for radiation in patients with breast cancer are increasingly dependent on advances in surgery and systemic treatments and improved understanding of tumor biology.
Credits
Certificate of Attendance
SA-CME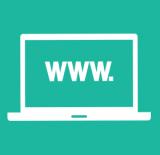 This is a lecture-based educational format designed to update participants on the latest evidence-based practice recommendations for head and neck cancer radiation therapy.
Credits
Certificate of Attendance
SA-CME
Pages