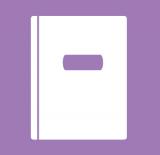 The dose gradient index (DGI) was developed as a quantitative metric for characterizing radiation dose fall-off with respect to distance away from the outer surface of a target volume [1].
Category
Central Nervous System
Physics
Credits
SA-CME
Certificate of Attendance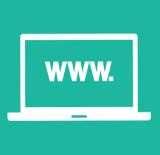 Many practices are experiencing increasing numbers of cases for which irradiation of previously treated areas is required. This requires careful consideration of a range of radiobiological, dose discounts for prior treatments, clinical practice flow, documentation and treatment planning issues.
Credits
Certificate of Attendance
SA-CME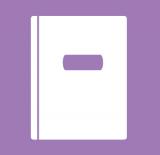 IJROBP Journal SA-CME activity for March 1, 2021 provides the clinician with important clinical and pre-clinical context as to the significant technical and procedural facets that must be considered for safe and effective implementation of cardiac radioablation for cardiac arrhythmias.
Credits
Certificate of Attendance
SA-CME