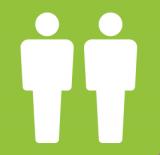 Patient Reported Outcomes (PROs) are often minimized as bulky processes that require time for patients to fill out and impose further administrative burdens on providers. This is not necessarily so.
Credits
Certificate of Attendance
SA-CME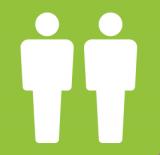 In this course, four expert speakers will fulfill the above educational needs by: 1) Highlighting ways in which older adults differ from younger healthier patients, and how they are under-represented in standard setting trials.
Credits
Certificate of Attendance
SA-CME