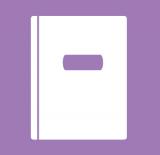 IJROBP Journal SA-CME activity for August 1, 2020 provides practitioners with information regarding liquid biopsies such as circulating tumor cells, which are increasingly being incorporated in to clinical practice.
Credits
Certificate of Attendance
SA-CME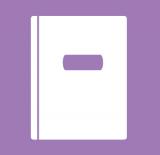 IJROBP Journal SA-CME activity for November 15, 2020 provides practitioners some practical knowledge on the role of the immune system on tumor activity is an area of active research. Radiation therapy is one possible method of further modulating this response.
Credits
Certificate of Attendance
SA-CME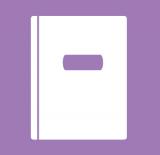 IJROBP Journal SA-CME activity for August 1, 2021 provides practitioners with knowledge about how the increases in germline testing have led to an increase in the identification of ATM carriers in the breast cancer population and how the implications for radiation therapy treatment in this popula
Credits
Certificate of Attendance
SA-CME