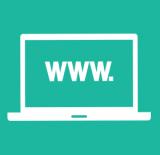 Medical error involves not only failure to carry out intended actions, but also errors in judgment, which are heavily influenced by our manner of thinking. The field of cognitive science seeks to better understand how we process information and make decisions.
Credits
SA-CME
Certificate of Attendance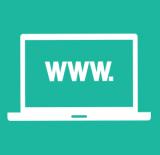 This educational session provides a comprehensive review of the safety, toxicity, and efficacy of currently available commercial immunotherapies combined with radiation therapy.
Credits
Certificate of Attendance
SA-CME