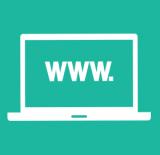 This session reviews current evidence based guidelines as well as the basis for guidelines pertaining to the treatment of esophageal and gastric cancer. Worldwide changes in epidemiology will be discussed. Current treatment strategies will be reviewed and compared.
Credits
SA-CME
Certificate of Attendance
This session highlights recent studies exploring the value of preoperative chemoradiation therapy in borderline resectable pancreatic cancer patients, the role of a radiation boost in rectal cancer, the role of chemoradiation therapy in gastric cancers treated preoperatively or postoperatively, t
Credits
SA-CME
Certificate of Attendance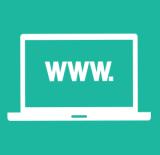 The treatment paradigms for the management of rectal cancers continues to evolve with more data emerging on short course radiotherapy, total neoadjuvant therapy, and the development of non-operative management algorithms.
Credits
SA-CME
Certificate of Attendance