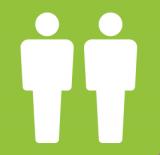 Liver cancer incidence is growing faster than any other cancer in men and women. It is evident that the optimal care of patients with HCC necessitates the involvement of a multidisciplinary team utilizing evidence-based cancer guidelines.
Credits
Certificate of Attendance
SA-CME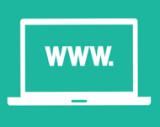 This cased-based panel focuses on the guideline recommendations and evidentiary basis for EBRT for HCC and IHC.
Credits
Certificate of Attendance
SA-CME