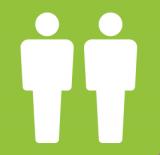 Over the last three years, results have been reported on large and/or national/international clinical trials in pediatric CNS tumors and radiotherapy.
Credits
1.25 Certificate of Attendance
1.25 SA-CME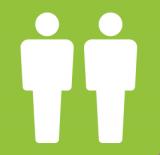 This course reviews the treatment guidelines for children with the most common benign and malignant tumors of childhood, with a focus on radiotherapy. Indications for radiotherapy are discussed, in addition to radiotherapy planning guidelines.
Credits
1.00 Certificate of Attendance
1.00 SA-CME