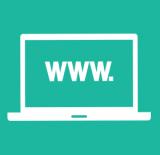 Skin cancer is the most common cancer that affects mankind. While most skin cancers present in an early stage and require relatively simple forms of treatment, some skin cancers are complex, locally advanced and high risk and require well-coordinated multidisciplinary management.
Credits
SA-CME
Certificate of Attendance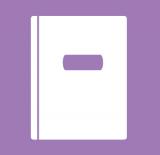 The present CME journal activity provides practitioners with the knowledge about recent developments in clinical literature of radiotherapy for skin cancers.
Credits
SA-CME
Certificate of Attendance