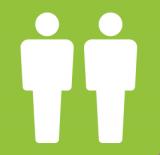 The management of non-small cell lung cancer has undergone major transformation in the last three years driven by the increasing using of immunotherapy as well as local ablative therapies in advanced stage disease.  Translation of these practices into community based setting is important as overa
Credits
1.50 Certificate of Attendance
1.50 SA-CME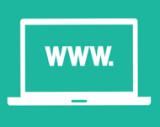 Radiation is an integral component of the treatment of small cell lung cancer, as a definitive treatment for limited stage disease, as prophylactic cranial irradiation for prevention of brain metastases, as consolidation to the chest in extensive stage disease, and for palliation.
Credits
1.25 Certificate of Attendance
1.25 SA-CME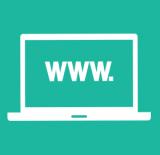 Major decreases in cancer mortality have been driven by improvements in the management of lung cancer. The explanation for these survival improvements is complex but largely driven by the increasing use of systemic therapies in early stage disease such as immunotherapy.
Credits
1.50 Certificate of Attendance
1.50 SA-CME