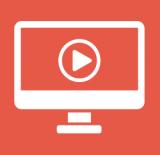 The ASTRO Payer Education webinar is designed to provide information to federal and private health insurance payers on the topic of appropriate coverage of radiation therapy services. 
Credits
Certificate of Attendance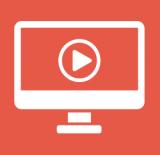 New Evaluation and Management (E/M) office visit codes go into effect on January 1, 2021.  The impact of this change will have substantial implications for radiation oncology.This webinar was originally recorded December 2, 2020.
Credits
Certificate of Attendance