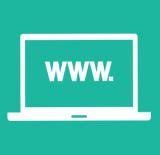 Forty percent of radiation therapy in the United States is given with palliative intent. At the same time, palliative RT receives disproportionately low attention at national meetings, is not well studied on clinical protocols. Palliative RT remains more of an art than clinical science.
Credits
SA-CME
Certificate of Attendance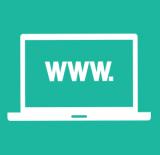 The course begins with case studies involving suboptimal multidisciplinary care, which translates into detrimental effects for the patients involved.
Category
Non Clinical Skills
Palliative Care
Other
Credits
Certificate of Attendance
SA-CME