The care of patients with metastatic cancers is a substantial component of care in radiation oncology settings.  Palliative care in radiation oncology has often been a neglected area of clinical research.
Credits
SA-CME
Certificate of Attendance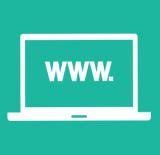 Forty percent of radiation therapy in the United States is given with palliative intent. At the same time, palliative RT receives disproportionately low attention at national meetings, is not well studied on clinical protocols. Palliative RT remains more of an art than clinical science.
Credits
SA-CME
Certificate of Attendance