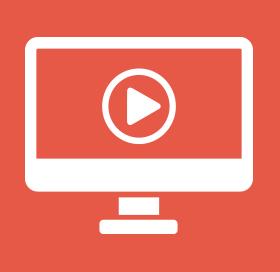 Radiation Oncology APM: What we know, what we don't know, and what it all means Live Webinar
This webinar will inform members about the pending radiation oncology APM.  ASTRO staff will share details regarding anticipated model construct and provide insight regarding practice preparation for model implementation.  This webinar will take place on June 4, 2019 at 10:00 a.m. to 11:00 a.m..
Target Audience
The target audience for this webinar includes radiation oncologists, billing and coding professionals, and radiation oncology practice administrators.
 
Anne Hubbard, MBA is employed by ASTRO and has no financial relationships with a commercial interest.
 
This webinar is not accredited.
Course Fees: 
ASTRO members must log in to the ASTRO website to view and receive the discounted member rate.
Nonmember: $199
Member: $99
Member in Training: 0
Policies: 
No refunds, extensions, or substitutions will be made for those participants who, for any reason, could not access the live webinar. The qualification date for each course is listed in the course catalog on the ASTRO website under availability.