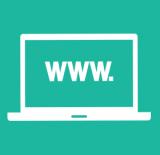 Adolescents and young adults are a growing population of patients with cancer who face unique developmental and logistical challenges in receiving oncologic care.
Credits
Certificate of Attendance
SA-CME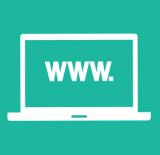 This course reviews the current state of treatment paradigms for the most common pediatric solid tumors requiring radiotherapy. The pitfalls and how to avoid them during treatment planning and best practices will be discussed.
Credits
Certificate of Attendance
SA-CME