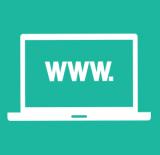 This session will help radiation oncology professionals remain current in the field of immunotherapies and radiation combined with immunotherapies.
Credits
Certificate of Attendance
SA-CME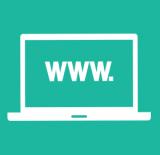 This workshop was developed in collaboration between ASTRO and Society for Immunotherapy of Cancer (SITC). The workshop provides examples of different settings and study design to test currently available commercial immunotherapies combined with radiation therapy.
Credits
Certificate of Attendance
SA-CME