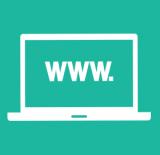 Biomarkers have revolutionized how we treat certain cancers (e.g. breast cancer, medulloblastoma, H&N cancer, etc.), sometimes even providing more prognostic information than traditional measures such as age, stage, grade and performance status.
Credits
Certificate of Attendance
SA-CME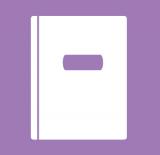 IJROBP Journal SA-CME activity for August 1, 2021 provides practitioners with knowledge about how the increases in germline testing have led to an increase in the identification of ATM carriers in the breast cancer population and how the implications for radiation therapy treatment in this popula
Credits
Certificate of Attendance
SA-CME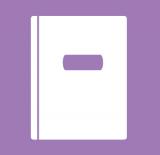 This journal activity provides practitioners with the knowledge regarding a modern systematic compilation of radiobiological and clinical effects of average and instantaneous dose rates in the range covering brachytherapy to modern FLASH using linear accelerator electrons.
Credits
Certificate of Attendance
SA-CME