Prognostication is one of the most difficult tasks that radiation oncologists face. Traditionally, patients with metastatic cancer have had poor life expectancies on the order of weeks to months.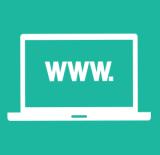 This is an educational course - a deeper dive on Lung Cancer and it includes video, slides, and audio files from the following sessions presented in 2021:
Credits
AMA PRA Category 1 Credit™
Certificate of Attendance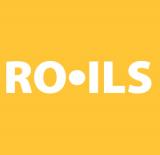 RO-ILS: Radiation Oncology Incident Learning System®, is a free, national program in which participants have access to an online safety tool tied to a patient safety organization, with accompanying confidentiality and privilege protections outlined in the federal Patient Safety Act.
Credits
AMA PRA Category 1 Credit™
Certificate of Attendance
Pages